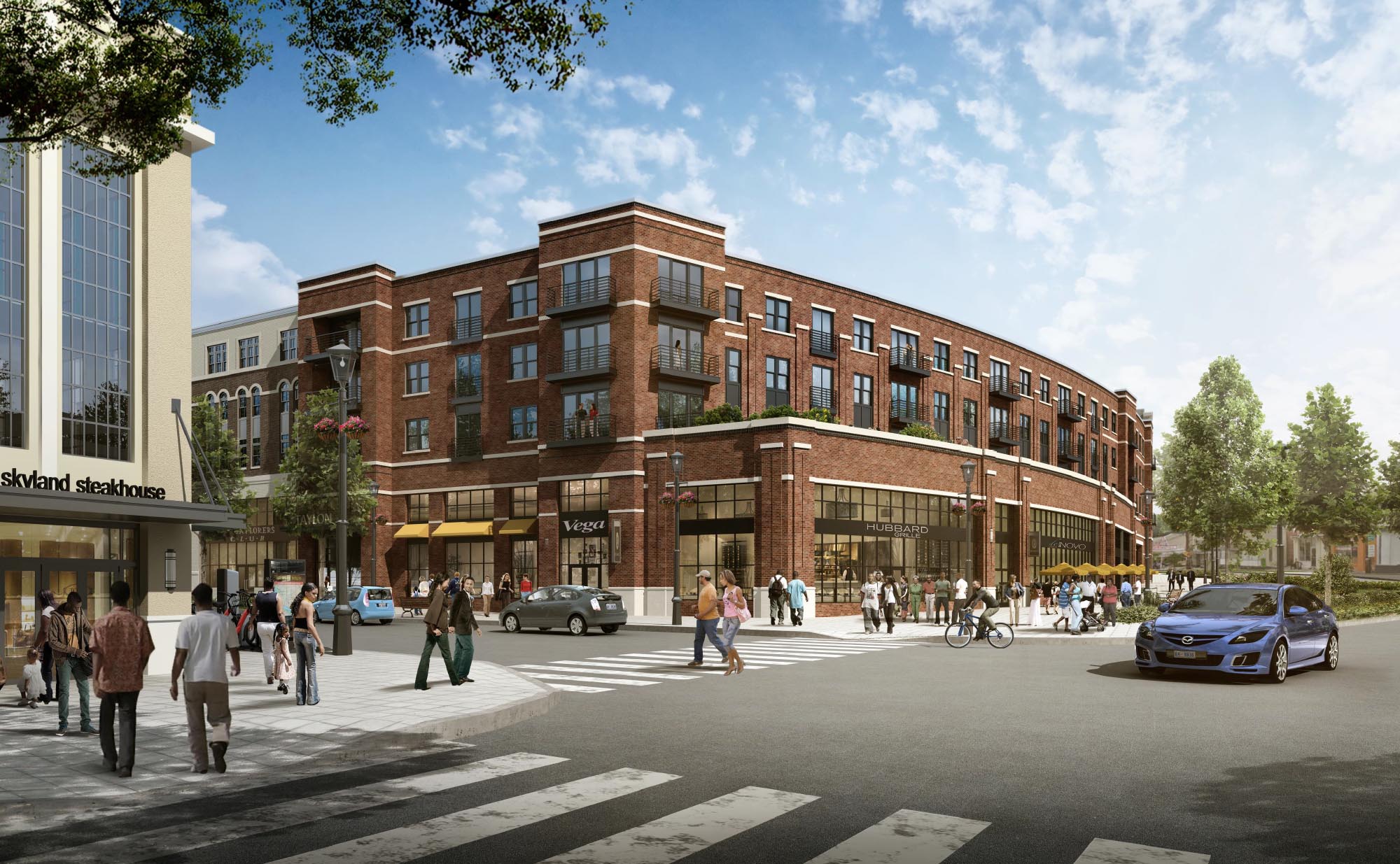 Get In Touch
Speak with an agent:
(833) 799-1459
Text with an agent:
(833) 506-1699
2219 Town Center Drive SE,
Washington, DC 20020
For Retail Opportunities:
Apartment homes starting at $1795.
Sign up now to receive updates about our brand new apartment community, and the exciting Skyland Town Center. Schedule your tour today!