If you're looking for a one bedroom floor plan in DC that has it all, look no further than the 1-D Floor Plan! This layout has plenty of open space that's easy to furnish, lots of light, and great storage. Join us as we explore the practicality and coziness of this layout, and read on about why the 1-D floor plan might be your perfect apartment home.
Natural Light
One of the standout features of this one bedroom apartment is the ample natural light that floods the apartment. The large windows in the living area and bedroom allow for plenty of sunlight to enter the space, creating a warm and inviting ambiance. This feature not only makes the apartment feel more spacious but also helps to improve mood and overall well-being. If you love plants, you'll love the spacious balcony located just off the living room. You'll have plenty of space for your plants and room to spare for a some chairs for when you want to step outside for fresh air.
Open Floor Plan
People highly prefer the open floor plan of the 1-D. The living room, dining area, and kitchen flow seamlessly together, creating a bright and airy space that is perfect for entertaining or simply relaxing. The open design also allows for better traffic flow and increases the sense of spaciousness (which, if you live in DC, you know how much we hate a traffic jam!).
Storage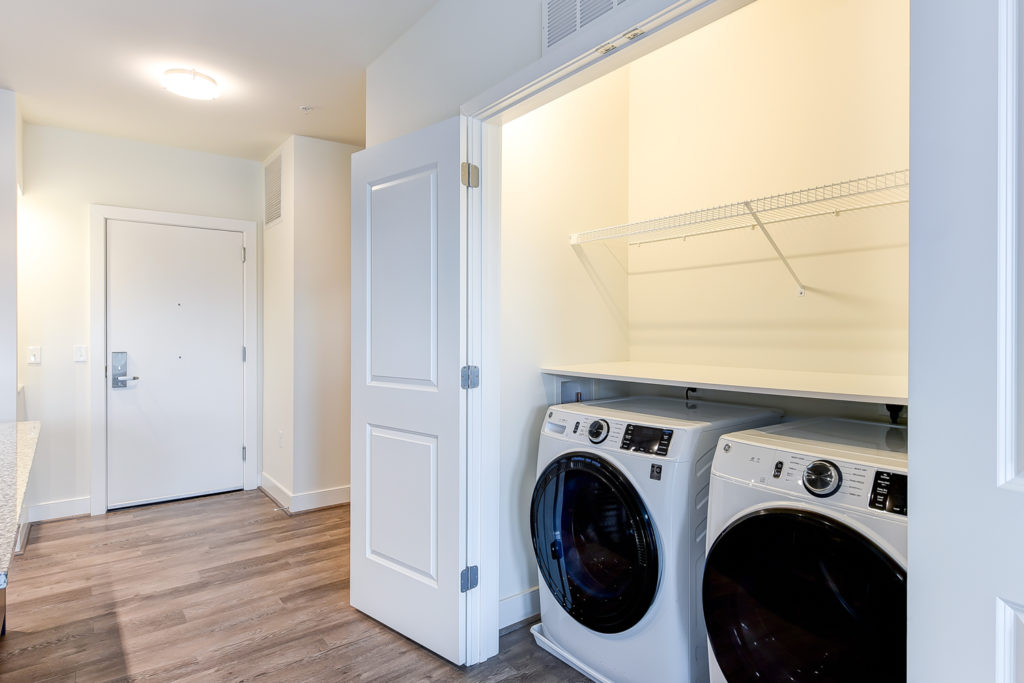 The walk-in closet in the is another appealing feature of this one bedroom floor plan. With plenty of space to store clothing and accessories, this closet helps to keep the bedroom clutter-free and organized. This feature can be especially attractive to renters who need extra storage space or who want to keep their living areas tidy and minimal. In addition, you have the front laundry closet with a folding table. This effectively gives you a laundry room with storage, which is a rarity in DC apartments.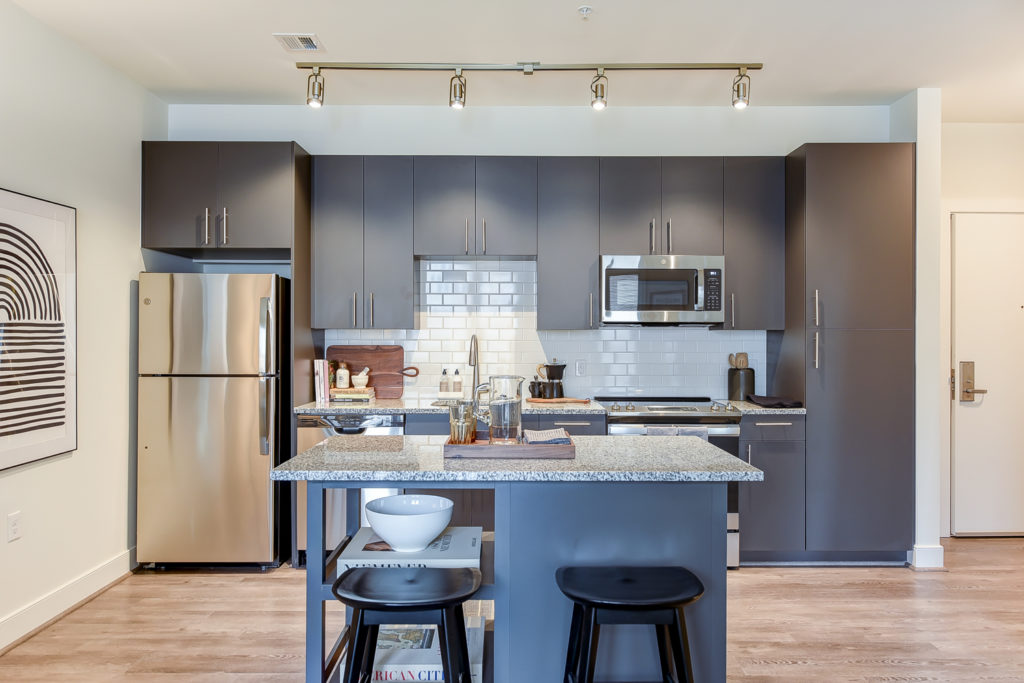 Modern Finishes
This one bedroom apartment also boasts modern finishes throughout, including stainless steel appliances, sleek cabinetry, and hardwood flooring. These features not only add a touch of elegance to the space but also provide a durable and functional living environment.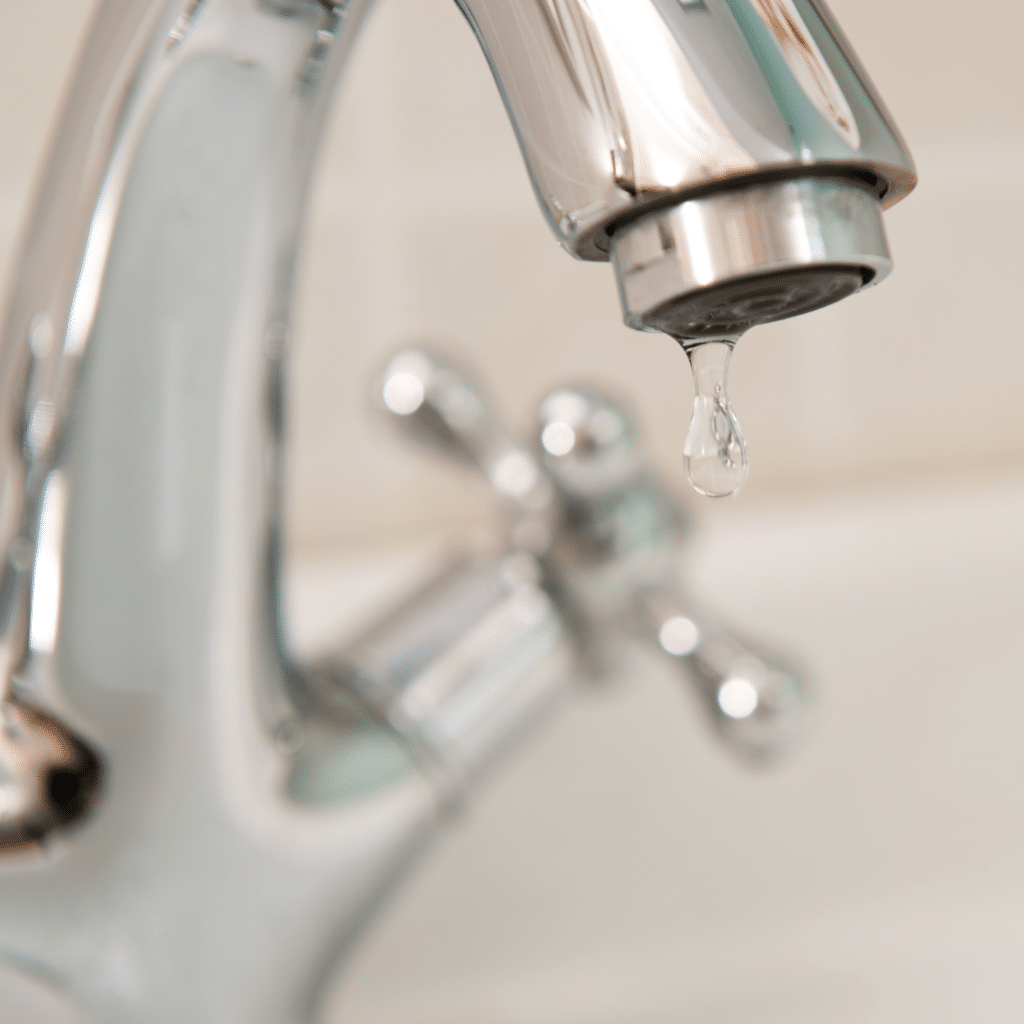 Sustainability
We designed the apartments at Crest with sustainability in mind, and the 1-D is no exception! Save money and help the environment with energy-efficient appliances, LED lighting, and low-flow plumbing fixtures in your home. If you prioritize sustainability and want to live in an eco-friendly apartment, this one bedroom layout might suit you perfectly.
In conclusion, the 1-D Floor Plan is a top choice for anyone looking for a modern and functional living space in DC with all the access to the convenience to Skyland Town Center. With its ample natural light, open floor plan, and overall storage, this one bedroom apartment is designed to meet the needs of today's renters. Its modern finishes, convenient location, sustainability features, and competitive pricing make it an attractive option for anyone looking for a comfortable and stylish place to call your new home in DC.
If you or anyone else looking for a one or two bedroom apartment in DC, the 1-D Floor Plan is definitely worth considering. With its range of amenities and excellent location, it offers a vibrant urban lifestyle that is hard to beat.
Ready To Schedule a Tour?