Celebrate Cinco de Mayo With These 3 Recipes
Celebrate Cinco de Mayo in style with these three easy and delicious recipes that are sure to impress your friends and family. From zesty appetizers to flavorful main courses and refreshing drinks, we've got you covered for a festive and flavorful celebration.
Guacamole Stuffed Mini Peppers
Ingredients:
12 mini bell peppers
2 ripe avocados
1 small red onion, finely chopped
1 jalapeno pepper, seeded and minced
1 lime, juiced
2 tablespoons fresh cilantro, chopped
Salt and pepper to taste
Instructions:
Cut the tops off the mini bell peppers and remove the seeds and membranes.
In a bowl, mash the avocados with a fork until smooth.
Add the red onion, jalapeno pepper, lime juice, cilantro, salt, and pepper to the mashed avocados. Stir until well combined.
Spoon the guacamole mixture into each mini bell pepper.
Serve immediately or refrigerate until ready to serve.
Chicken Enchilada Casserole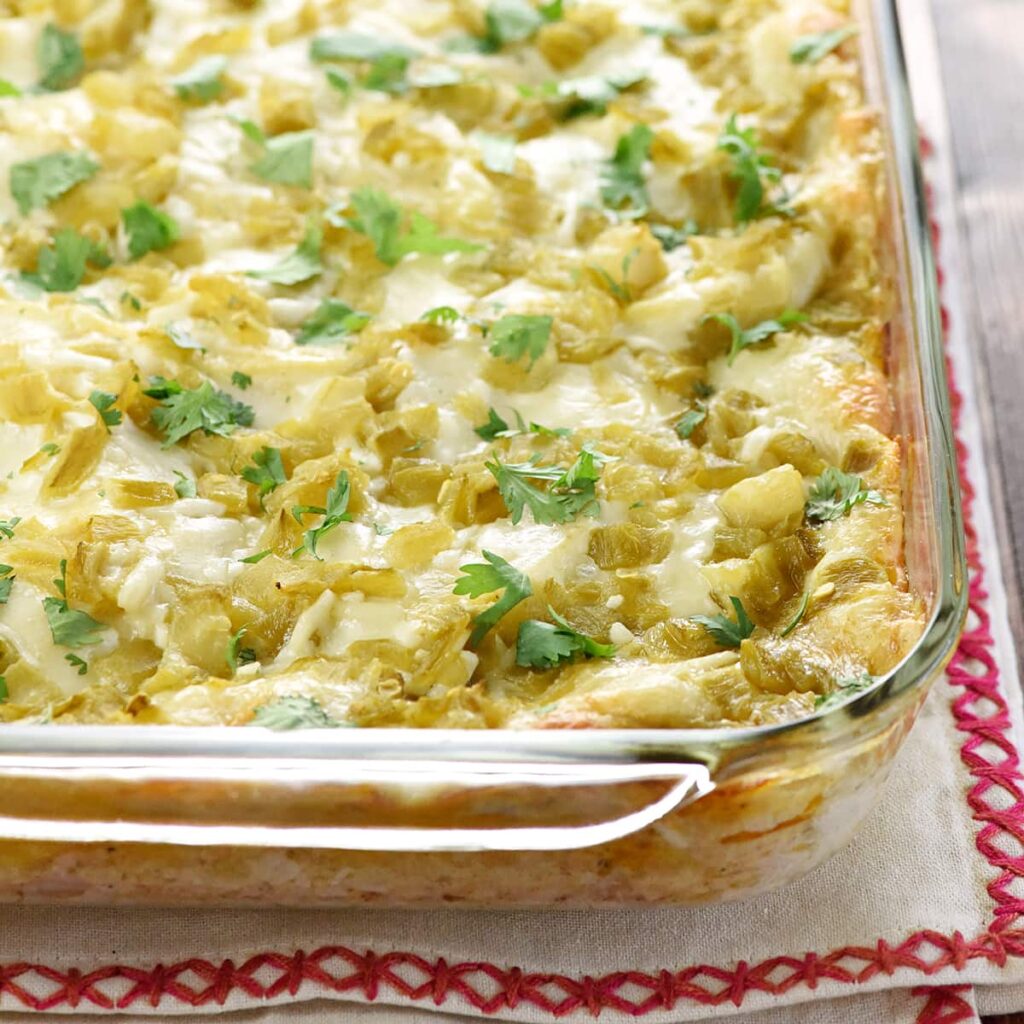 Ingredients:
2 cups cooked shredded chicken
1 can (10 ounces) red enchilada sauce
1 can (4 ounces) diced green chilies
1 cup shredded cheddar cheese
1 cup shredded Monterey Jack cheese
8 small corn tortillas
Fresh cilantro, for garnish
Instructions:
Preheat the oven to 350°F (175°C). Grease a 9×9-inch baking dish.
In a bowl, mix the shredded chicken, enchilada sauce, diced green chilies, and half of the shredded cheeses.
Layer half of the tortillas on the bottom of the baking dish.
Spoon half of the chicken mixture over the tortillas and spread it evenly.
Repeat the layers with the remaining tortillas and chicken mixture.
Sprinkle the remaining shredded cheeses on top.
Bake for 20-25 minutes or until the cheese is melted and bubbly.
Garnish with fresh cilantro before serving.
Watermelon Margarita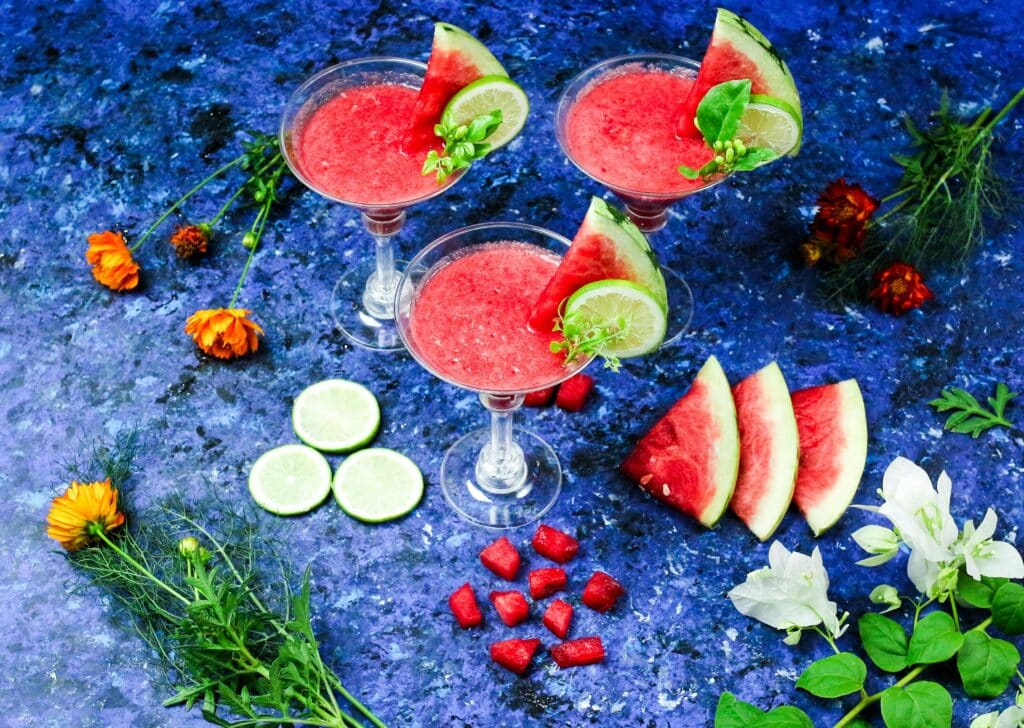 Ingredients:
4 cups seedless watermelon, cubed
1/2 cup silver tequila
1/4 cup lime juice
2 tablespoons agave syrup
Ice cubes
Lime wedges, for garnish
Instructions:
In a blender, combine the watermelon, tequila, lime juice, and agave syrup.
Blend until smooth.
Fill glasses with ice cubes.
Pour the watermelon mixture over the ice.
Garnish with lime wedges.
Serve chilled and enjoy responsibly.
These three easy recipes will add a festive touch to your Cinco de Mayo celebration. From the flavorful guacamole stuffed mini peppers to the hearty chicken enchilada casserole and the refreshing watermelon margarita, your taste buds will be dancing with delight. As an added bonus, you can pick up most, if not all, of these ingredients at Lidl, just steps from your front door! So gather your loved ones, whip up these delicious dishes, and raise a glass to a memorable Cinco de Mayo fiesta!
Ready To Find Your Perfect Apartment Home?