Summer is finally here, and it's time to fire up those grills and gather your loved ones for a memorable cookout! The sun-soaked days and warm evenings call for delicious dishes that celebrate the season's bountiful produce and vibrant flavors. Whether you're hosting a small gathering or a big barbecue party, these five delectable recipes will surely impress your guests and create lasting summer memories.
Grilled Pineapple and Shrimp Skewers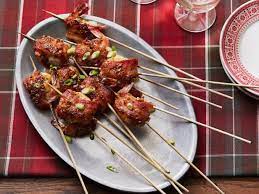 Kick off your summer cookout with a burst of tropical goodness by making Grilled Pineapple and Shrimp Skewers. The combination of sweet, caramelized pineapple and succulent shrimp is a match made in culinary heaven. Marinate the shrimp in a zesty blend of lime juice, garlic, and cilantro, and then thread them onto skewers with juicy pineapple chunks. Grill until the shrimp are pink and the pineapple has those lovely grill marks. Serve them with a refreshing side of avocado-lime dip, and your guests will be asking for seconds!
Watermelon and Feta Salad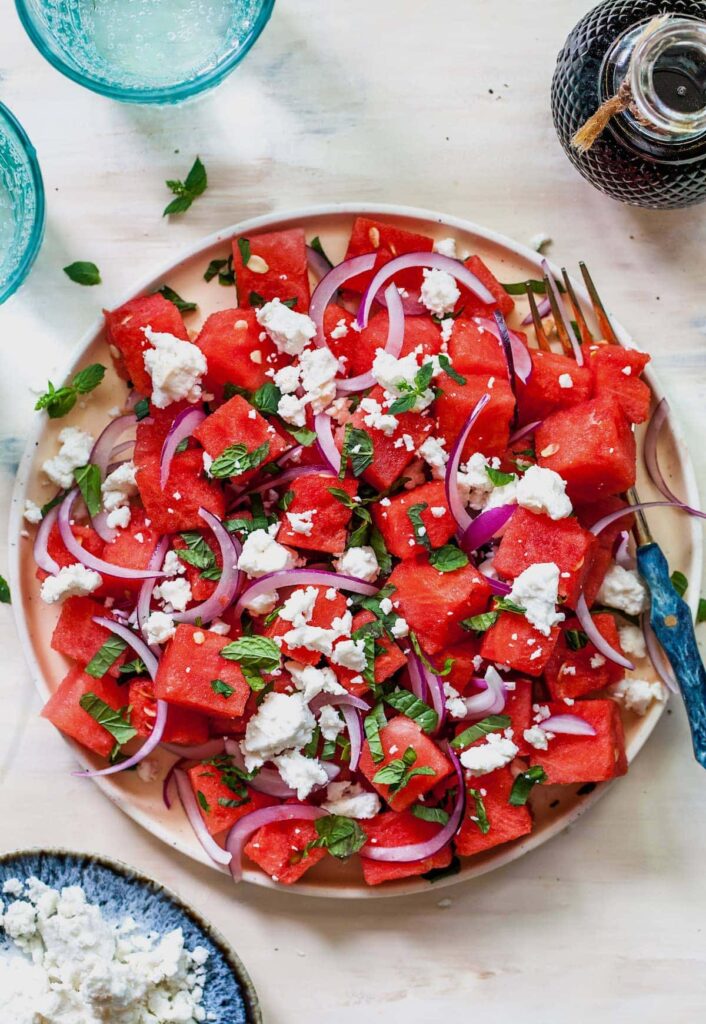 Stay cool and refreshed with a refreshing Watermelon and Feta Salad. This dish is a delightful medley of sweet watermelon, tangy feta cheese, crisp cucumber, and fresh mint leaves. The combination of flavors and textures will awaken your taste buds and keep you coming back for more. Drizzle a light balsamic glaze over the top for an added touch of sophistication. It's a perfect summer side dish that beautifully balances sweet and savory elements.
BBQ Pulled Jackfruit Sandwiches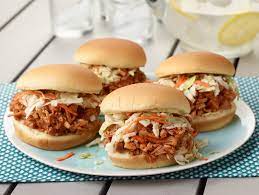 For all the plant-based food lovers out there, BBQ Pulled Jackfruit Sandwiches are a must-try! Jackfruit is an excellent meat alternative that mimics the texture of pulled pork, making it perfect for barbecue sandwiches. Slow-cook the jackfruit with your favorite BBQ sauce and spices until it's tender and infused with smoky flavors. Pile the saucy jackfruit onto toasted buns, and top it off with a refreshing coleslaw for a delightful crunch. Even meat-eaters will be amazed at how delicious and satisfying this vegan option can be!
Grilled Corn on the Cob with Chili-Lime Butter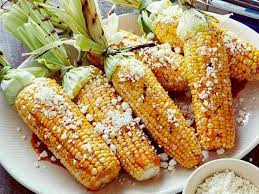 Corn on the cob is a summer staple, and grilling it brings out its natural sweetness and adds a smoky flavor. Elevate this classic dish by slathering the grilled corn with a zesty chili-lime butter. The combination of spicy, tangy, and buttery goodness will make this simple side dish the star of your cookout. Sprinkle some crumbled cotija cheese and fresh cilantro over the top for an extra burst of flavor. Check out the recipe here.
Summer Berry Trifle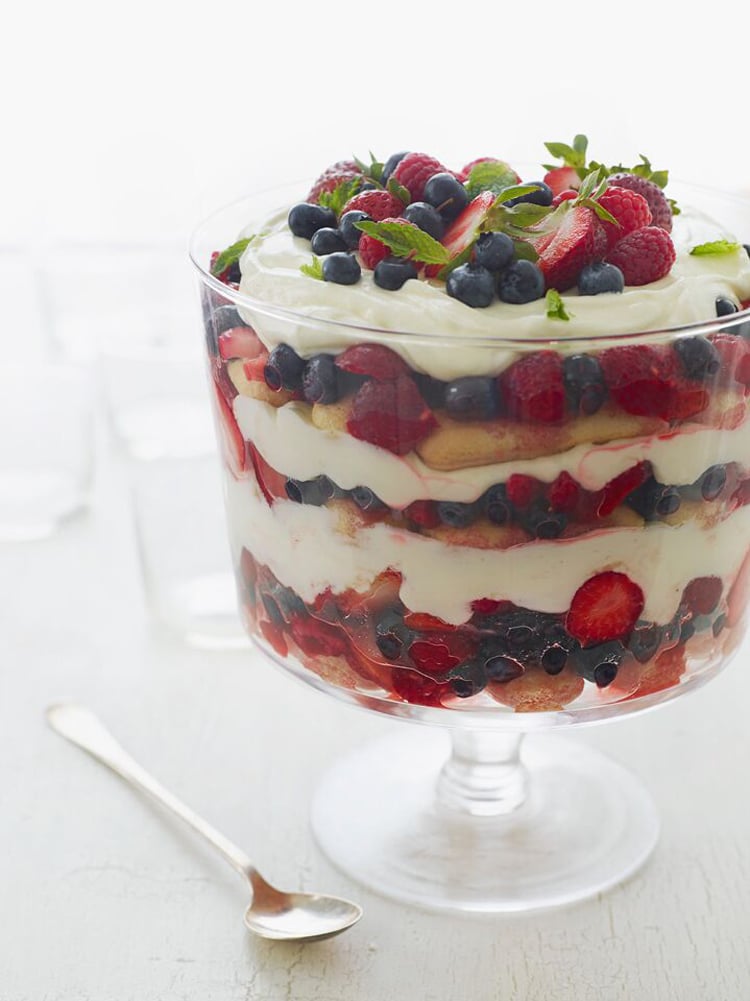 Finish off your summer cookout on a sweet note with a luscious Summer Berry Trifle. Layers of juicy berries, whipped cream, and sponge cake create a visually stunning and scrumptious dessert. Use a mix of strawberries, blueberries, raspberries, and blackberries to add a burst of color and natural sweetness. Feel free to get creative with the trifle layers, adding lemon curd or crumbled meringue for delightful surprises. It's a delightful treat that captures the essence of summer in every spoonful.
There you have it, five sensational recipes that will make your summer cookout an absolute hit. Embrace the flavors of the season, spend quality time with your loved ones, and savor every moment of these warm and sunny days. Happy grilling and bon appétit!
Ready to Schedule Your Tour?