Convenience at The Crest is one of its greatest hallmarks. There's something to be said about being able to have access to a variety of different services just steps from your front door. With some exciting retailers having recently opened, we wanted to provide a guide to both the newly joined as well as those who will be joining us soon!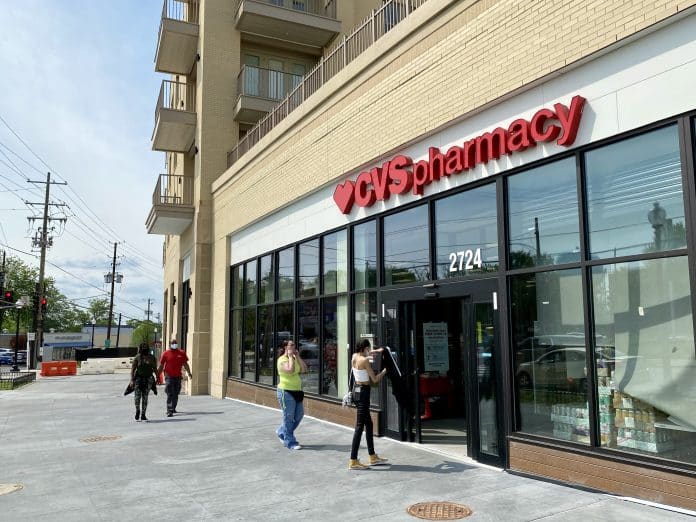 This nationally known chain was one of our first open retail spaces at Skyland Town Center. We're excited to have one conveniently located for your convenience and pharmacy needs!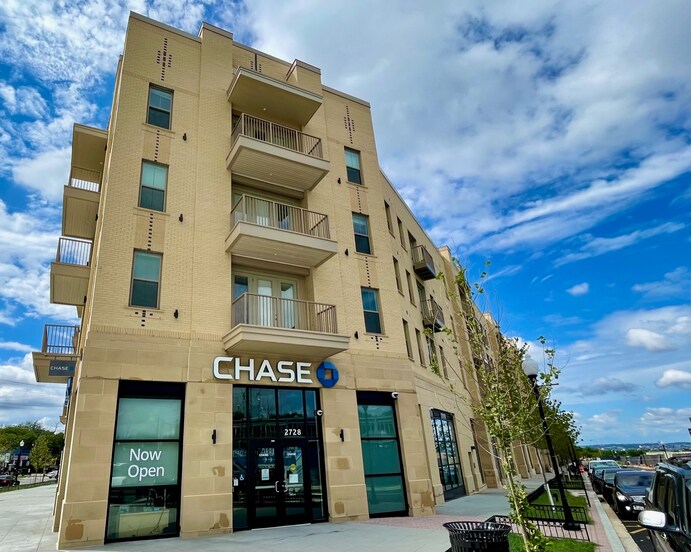 In a predominately digital financial world, we all know the frustration of needing a convenient ATM. With Chase Bank just downstairs, you can say "goodbye" to this frustration! If you're looking to make a change with your banking, it also doesn't hurt to have a Nationally accessible bank in your building.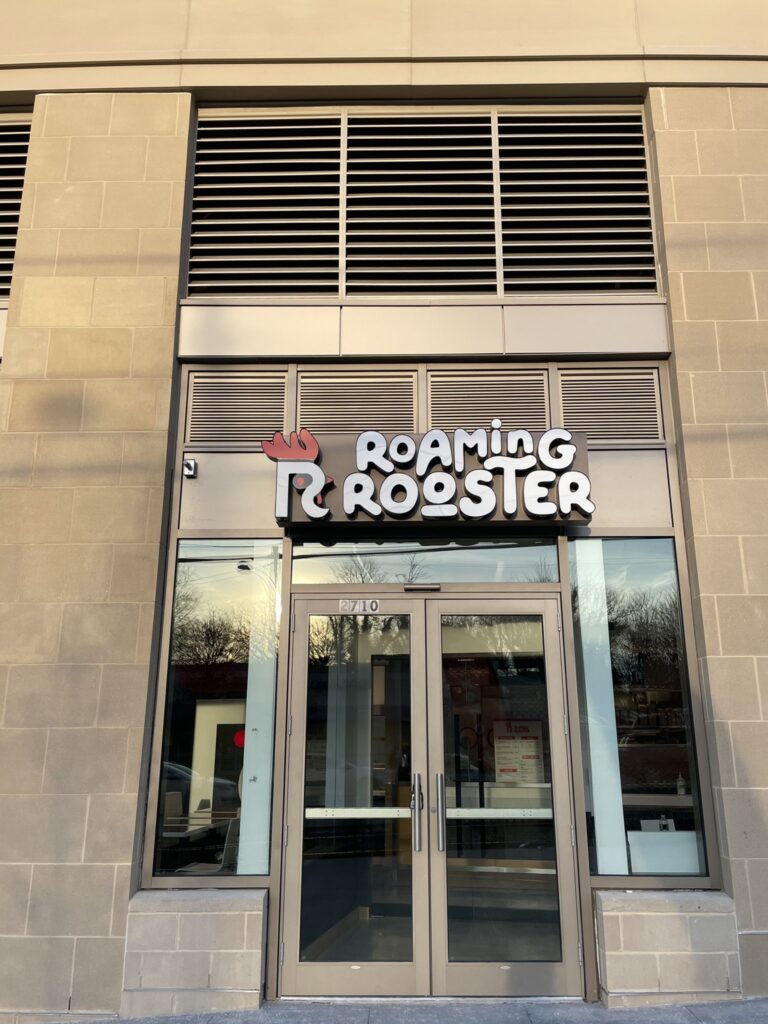 Craving a delicious chicken sandwich? Roaming Rooster has you covered for those days where you just don't feel like cooking. We recommend The Buffalo (extra hot, if you're brave!). Beyond sandwiches, this fast casual option also offers chicken tenders and wings if you're looking to mix it up.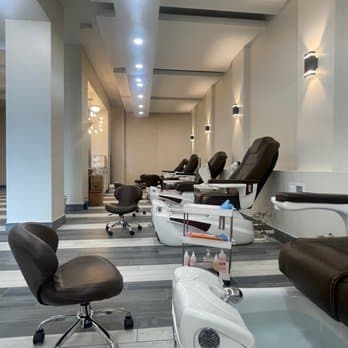 Looking to spice up your nail game? One of our newest retail spaces, Skyland Nail Salon and Spa has you covered! Pamper yourself the way you deserve with a relaxing Spa Pedicure or make a fashion statement with some of their exciting nail art. With a wide variety of services as well as very reasonable prices, we think you'll love your experience!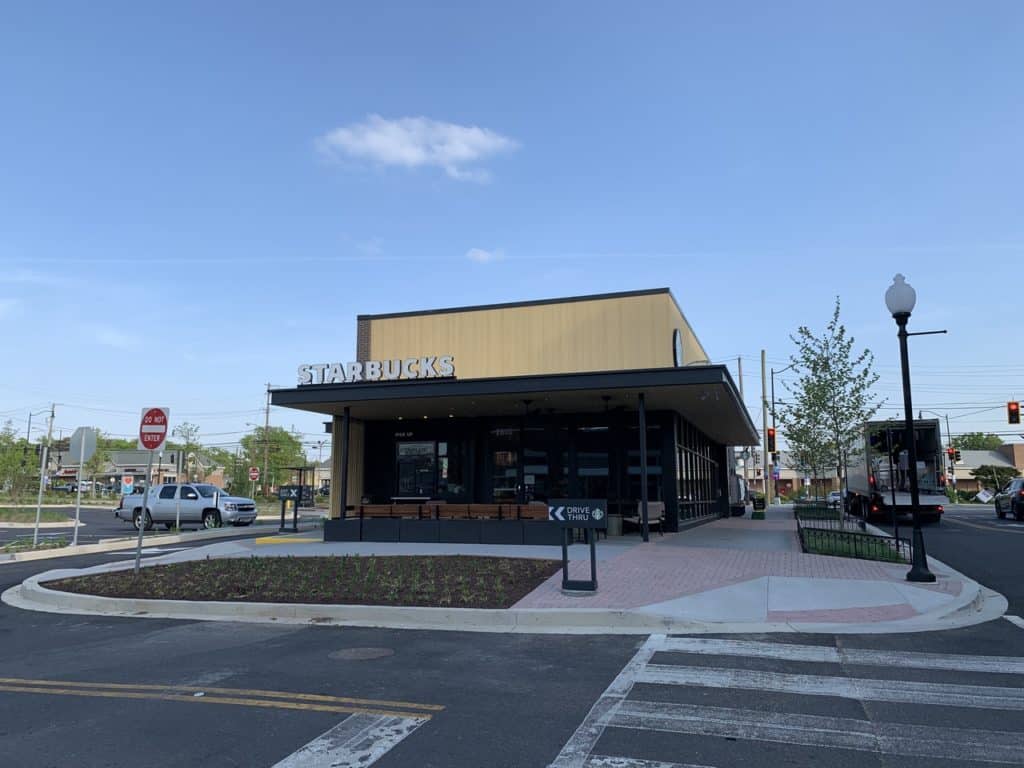 Whether you're working from home or commuting, this Starbucks location will cover your coffee needs. Not only does this brand-new location have plenty of seating (indoor and outdoor!), it's one of the rare locations in DC that feature a drive through meaning you can grab your latte on your way to work without ever leaving your vehicle!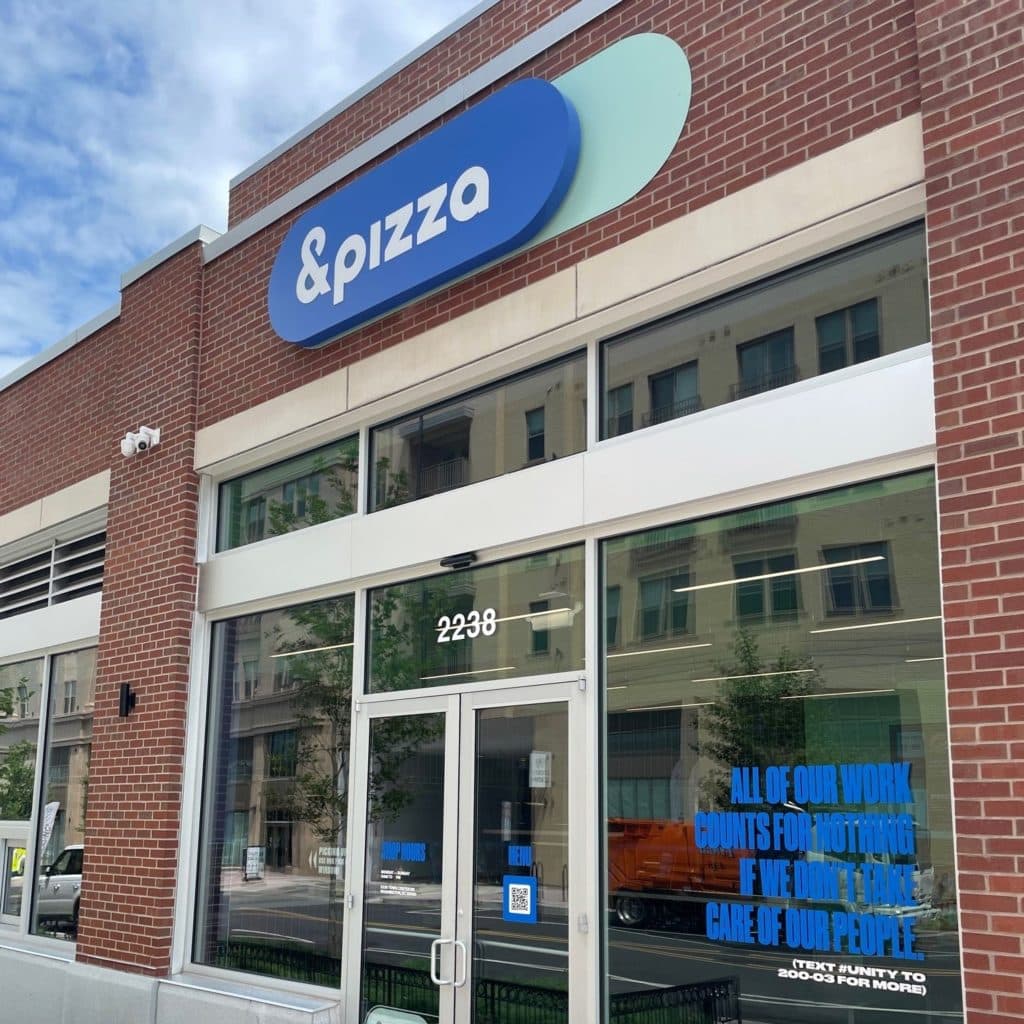 Last, but certainly not least, we're thrilled to announce the recent opening of this brand-new &Pizza location! If you're looking for a quick lunch or an easy dinner, we highly recommend that you try one of their handcrafted personal pizzas. Try one of their artisanal concepts or create your own with an endless variety of free toppings!
Coming Soon: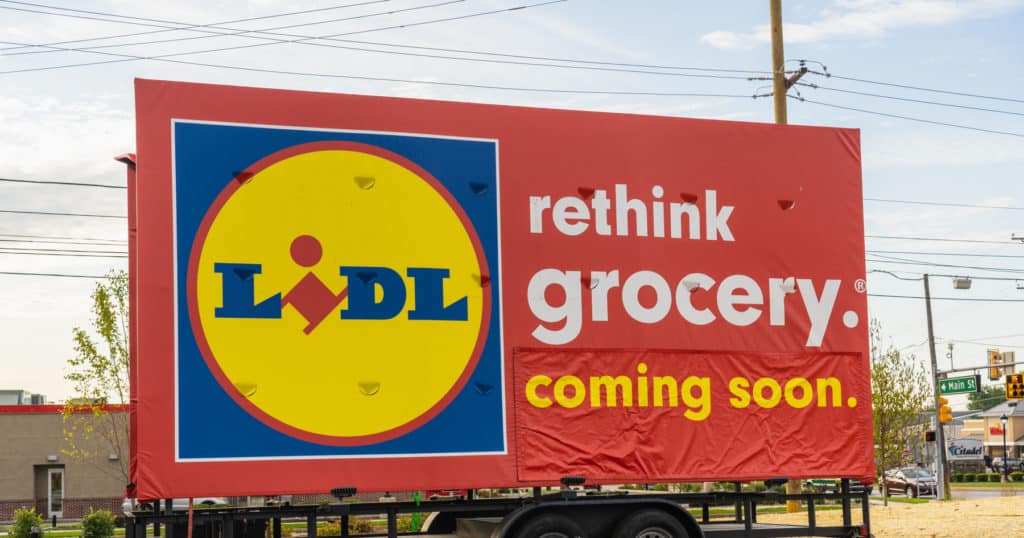 We are thrilled to welcome this incredible grocery store this Fall just steps from The Crest. This German-based super market concept offers an incredible array of fresh produce and other quality grocery items at unbeatable prices. They also offer lots of international products as well at equally great prices. Sizing in at nearly 30,000 square feet, you'll never want to grocery shop anywhere else.