Porchfest DC 2022 is Coming to Skyland Town Center!
Porchfest DC 2022 is coming to Skyland Town Center this weekend, and we couldn't be more excited! Crest residents will have a front row seat to all of the action! Wondering about what Porchfest is and how to take part in the fun and festivities? Read below to find out more about the history of this event, what it does for our community, as well as how to take part in the fun!
What is Porchfest DC?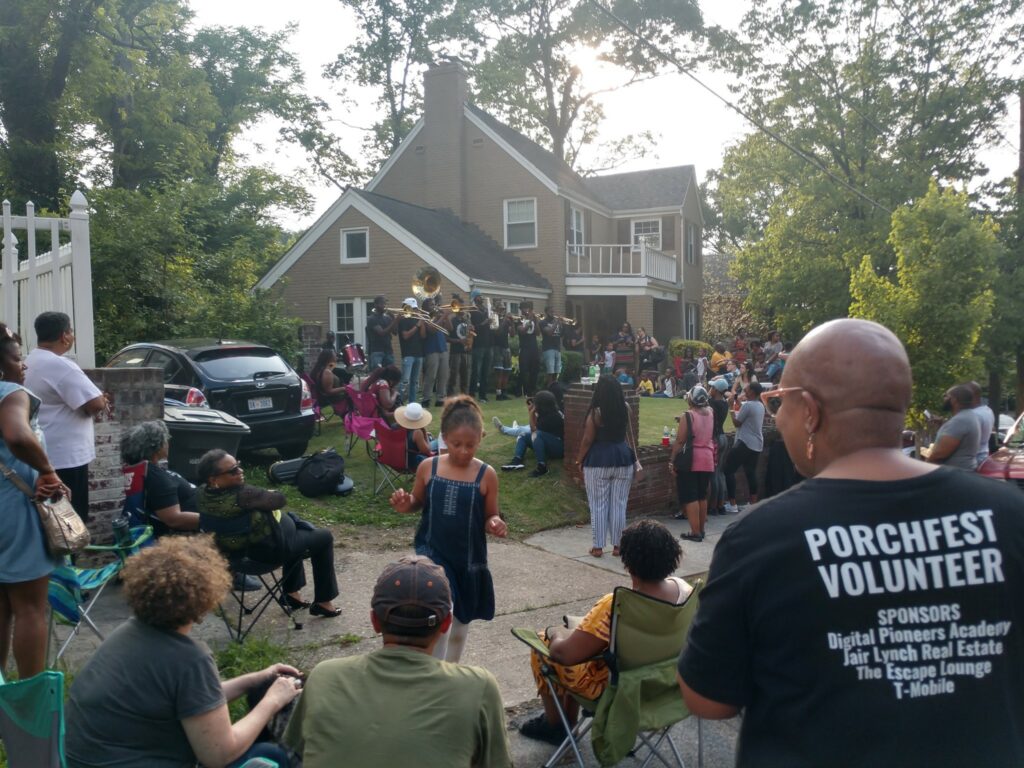 Established in 2018, Porchfest DC is a nonprofit 501 (c)3 that transforms front porches and lawns into unique entertainment experiences. The first Southeast Porchfest in 2018 had an estimated 500 attendees. The mission of Porchfest is to spotlight both emerging performance artists and burgeoning communities East of the River. Porchfest strives to be so much more than just performances from lawns and porches—it strives to spotlight the unique qualities of the communities as well as local performers who preserve the history and culture of Washington DC.
How do I attend Porchfest DC?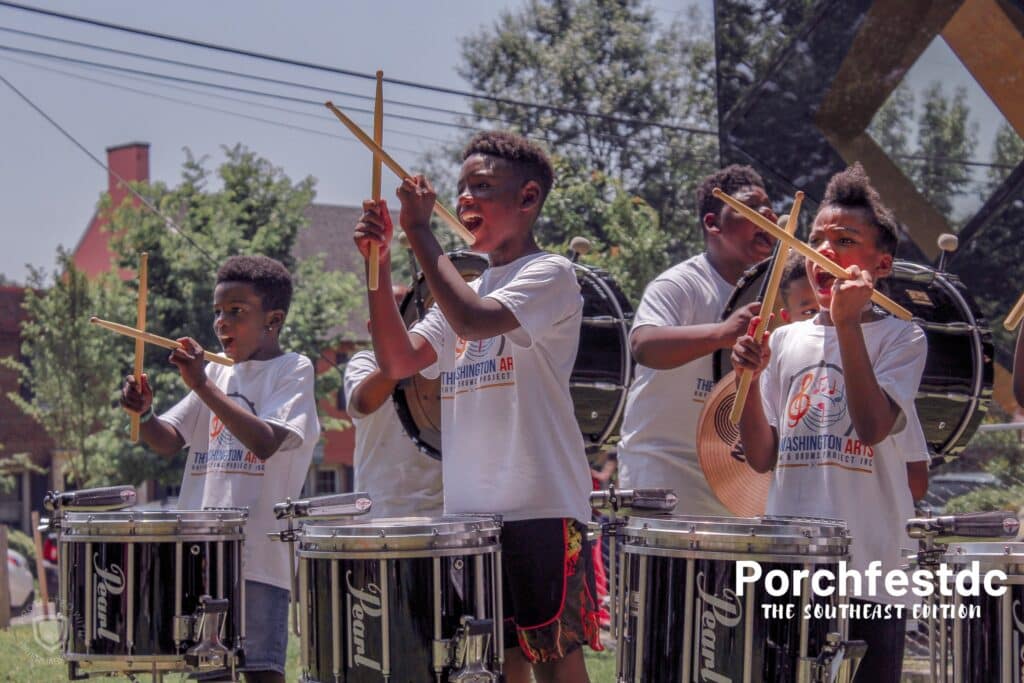 Porchfest is an all-day event on Sunday, September 25th, 2022. While the music crawl begins at noon, there are plenty of fun activities for the whole family ahead of the music crawl. Beginning at 10:00 am, you can participate in a 45-minute yoga session on the grass lawn of the Senior Wellness Center (3001 Alabama Ave SE, opposite and cattycorner to The Crest!). After some opening remarks, you can participate in numerous family-friendly festivities from 12pm-2pm at the Senior Wellness Center. Alternatively, you can proceed to the first performance which begins at noon. While a full map of performances and schedules will be released the day before, the first performance is set to begin at 2901 32nd Street SE. This is just South of the Hillcrest Recreation Center. Be sure to catch the final performances at the stage right here at Skyland Town Center starting at 3PM!
How long is each performance, and how do I get to each one?
Each performance is slated to be approximately 45 minutes. The route for Porchfest is designed to be walkable with each performance being a 10–20-minute walk from one another. Additionally, the route conveniently ends at Skyland Town Center!
What if I want to participate, but can't attend the individual performances?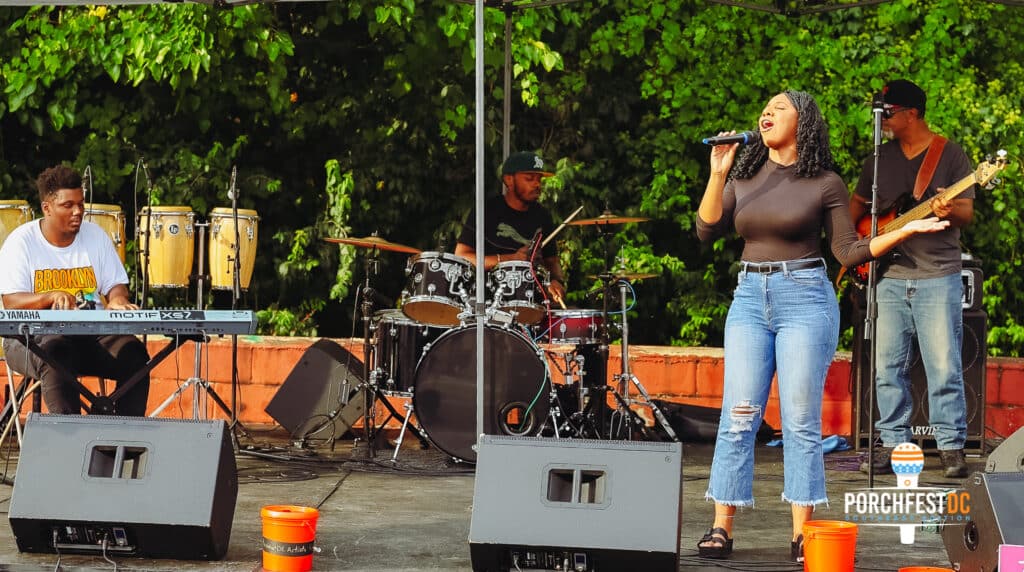 This is not a problem! While you'll be able to jump in at any point, there will be plenty of festivities at the Skyland Town Center stage. These festivities begin at 3:00PM with a performance from the National Symphony Orchestra and end with a final performance at 7:30PM!
We're looking forward to seeing you at Porchfest DC, and stay tuned for other upcoming events. For more info about points of interest and the convenience of being a resident of the Crest, click here!
For more FAQ's about Porchfest DC, please click here!